The Deep cone thickener technology is the oldest thickening technology used for solid liquid separation by gravity settling process.
Cogede start to produce Deep Cone Thickener many years ago. The Cogede Deep Cone thickeners are used in different sectors like, quarry, ceramic, stone, marble, mining etc.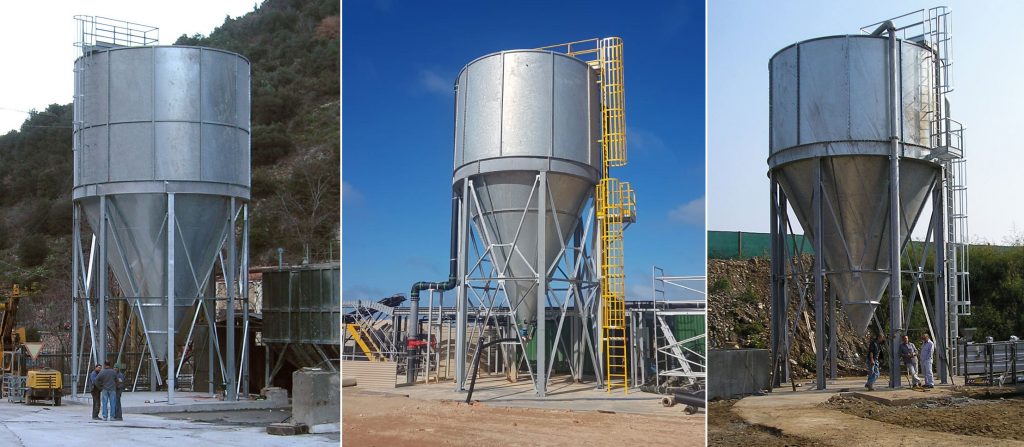 Deep cone thickeners
On the Deep Cone thickener Cogede can install the Sedicontol device in order to monitor the settling process and to optimize the polyelectrolyte consumption.
The Cogede Deep cone thickener can be made in painted carbon steel, in hot dip galvanized Steel, Stainless Steel etc.