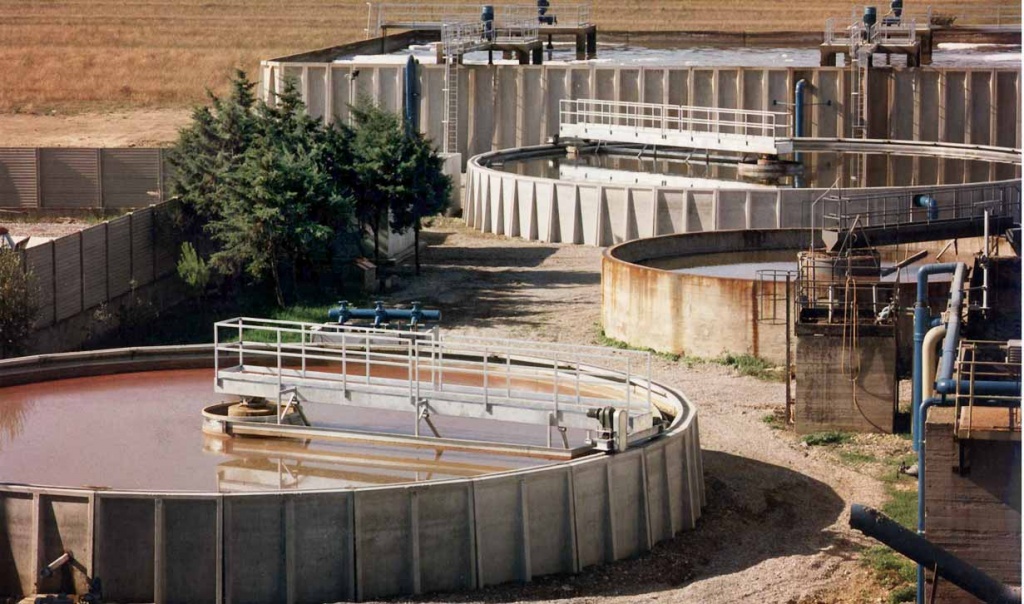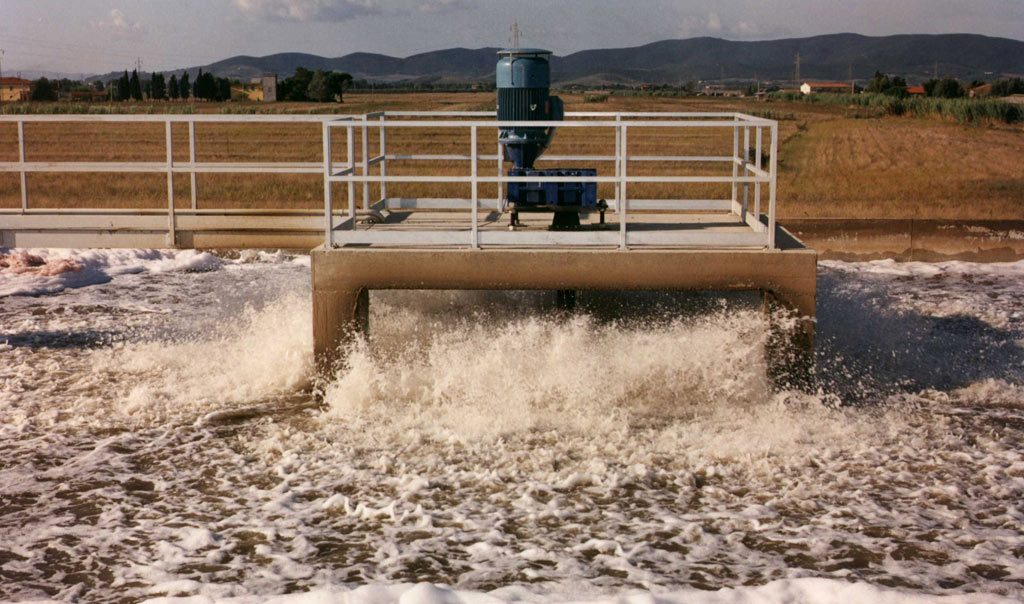 Sewage treatment is the process for removing contaminants from municipal waste water, which mainly contains household sewage plus some industrial wastewater. For the Municipal Waste Water Treatment, we use the following steps: Physical, Chemical & Biological treatments to remove the contaminants & the treated effluent is safe enough to release to the environment.
The by-product of the sewage treatment is a mixture of solid & liquid called sewage slurry or sludge. This sludge can also further treated through Solid Liquid clarification & separation process (by use of Thickener, Clarifier, Filter Press, Centrifuge etc) in order to recycle the water & to dispose the solid parts as dewatered cakes in landfilling. Additional Treatment processes for the Municipal Waste Water Treatment can be included following to the particular requirements.


Screw Filter
Homogenization
Denitrification
Oxidation & electric aeriation
Thickener / clarifier (*Wherever needed)
Chemical dosing & treatment
Disinfection
Filtration
Quartzite Filter
Carbon Filter
Cogede can design, make and supply customized municipal waste water treatment plant for the municipality sector according to the local regulation by using the most modern and reliable technologies.