COGEDE has been established in 1986 by Mr. Valerio Ciacci in Fano, Italy. The main reason that drive Mr. Ciacci to setup the company was an important environmental protection demand through Wastewater Treatment & Sludge treatment from the Italian Industries & Municipal Councils. For this reason Cogede since many years ago start to produce and develop Wastewater Treatment Plant (WWTP) & Slurry Treatment Plants.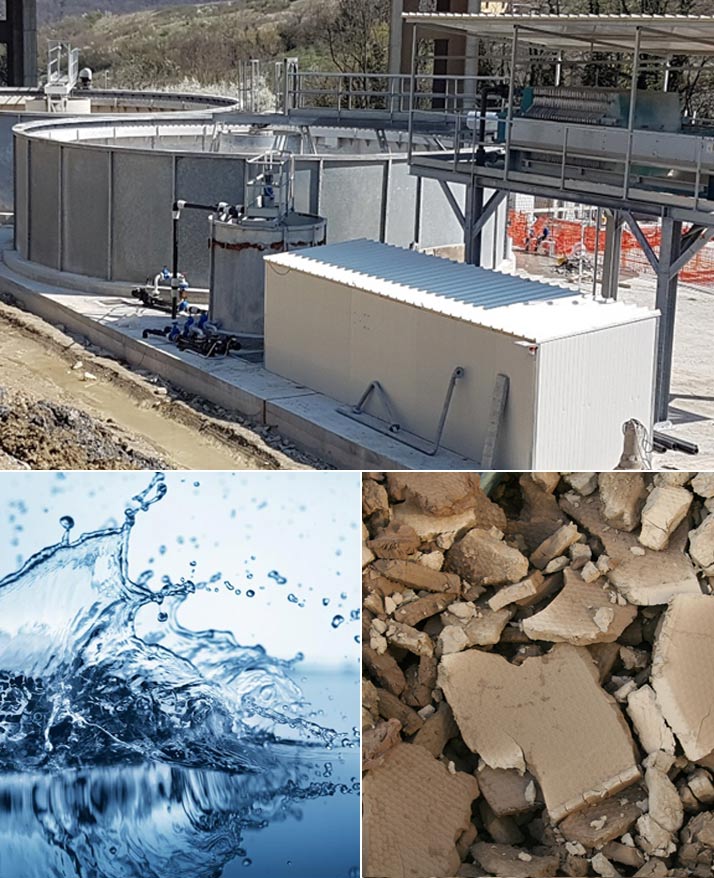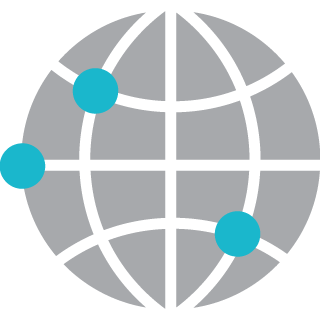 Today, COGEDE Srl. is one of the leading suppliers of Plants and engineering for Industrial Wastewater Treatment Plant (WWTP) and Slurry Treatment Plant, water management and sludge dewatering in the mining industries, Municipal Waste Water Treatment & Water Recycling and Drinking water treatment.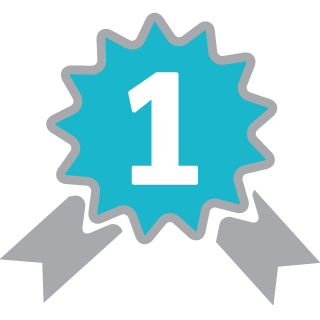 Especially for the mining industry Cogede started to develop & supply the water recycling and sludge dewatering plants from many years ago. Because the Italian mining & quarry industries are following the European and Italian environmental regulation from many years ago and they had to improve the water consumption and the sludge management. So to answer to this demand of the mining and quarry industries, Cogede start to design Wastewater Treatment plant and Slurry Treatment Plant (Tailings management) for the mining industries. Cogede custom design, build, manufacture & supply complete plants following to specific customer requirements for the wastewater treatment plant and Slurry treatment plants.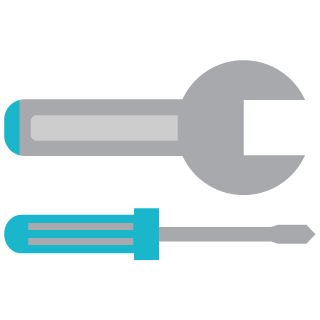 We have the production facilities of Wastewater Treatment Plant (WWTP) and Slurry Treatment Plant based in the Marche province, Italy, with our headquarter in Fano, Italy. And we supply to our customers throughout the World complete plants "Made in ITALY".
Thanks to our many years of professional experience in dealing with environmental issues & water recycling in diverse market area, we can guarantee reliable solutions for the Waste Water Treatment Plant (WWTP) and Slurry Treatment Plant and more in general for a complete water treatment plant for diverse application areas.