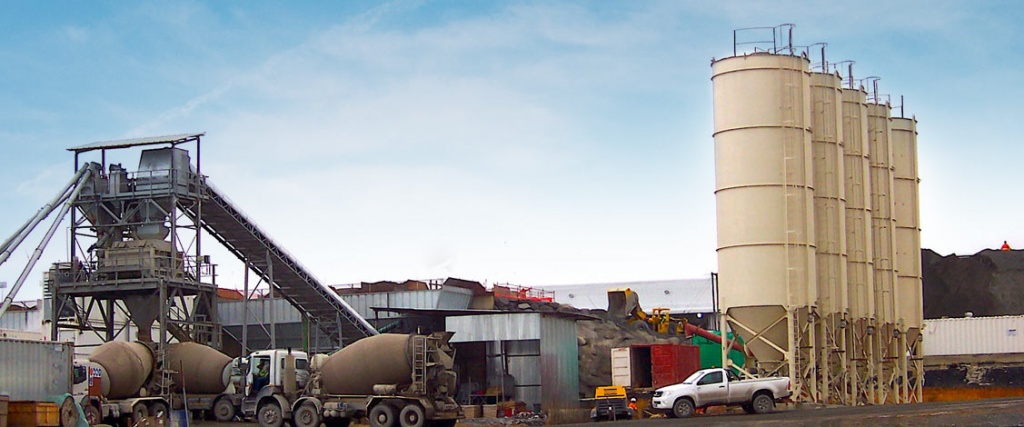 Wastewater treatment plant for the Ready-mix Concrete Industies

In these plants waste water gets generated through Washing of Ready-mix Trucks and from the other washing processes applied in the plant.
The dirty water is collected & first sent to a Separator Screw. Here the aggregates is separated from the dirty water. Then the recovered aggregates are washed & dewatered in a dewatering screen. The aggregates are collected & sent back to the plant for concrete production.
The dirty water & the aggregates washing water is sent to an agitated tank. From the tank by a Feed Pump the slurry is been fed to the Filter Press. From the Filter Press, we get Filtered Cake to be discharged in an environment friendly way.
Whereas the Filtrate water (sometimes with additional treatment) can be sent back to the plant for further use as process water or can be used to wash other trucks.
Cogede design & supply complete & compact waste water treatment plants to the washing of Ready-mix & Concrete making industries.